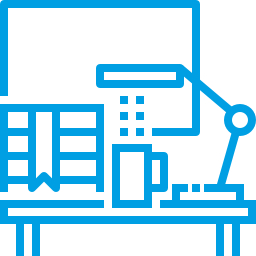 CHEMDOX is a client-server application, accessible via browser, designed both for stand-alone workstations and distributed work on corporate networks.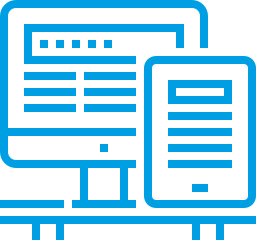 Central Server Installation
CHEMDOX is installed on your company's server and can then be used by all computers in the company network. The sole pre-requisite is an internet browser.
Using a secure internet connection, you can even log into and work with your CHEMDOX installation remotely.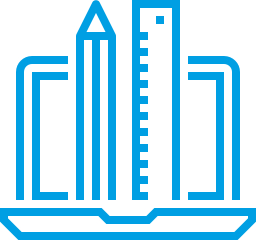 Workstation Installation
Of course, you may also choose to simply install CHEMDOX on your workstation or notebook. Your working experience with CHEMDOX will stay exactly the same.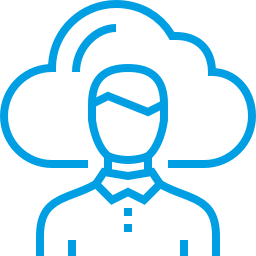 Hosting / SAAS (Software-as-a-Service)
If you do not want to install the software on a server or PC in your company, we can offer the operation of the software from one of our servers – with the possibility of accessing it via the internet.
Installations under any scenario can be migrated to the other ones. For example, you can start with an installation on your desktop, move on to a hosted solution and finally install and run CHEMDOX on one of your servers.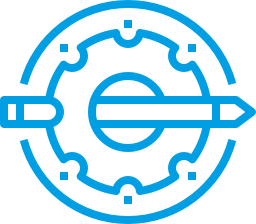 All elements of CHEMDOX are built around modern technology standards. This ensures not just the performance capability and long-term operational readiness of CHEMDOX; it also leads to complete platform neutrality.
Operating System
Windows
MacOS
Linux / Unix
Hardware
CHEMDOX can be run on any platform – from standard desktop computers up to dedicated servers. Our hardware recommendations:
Quadcore CPU with at least 3 GHz
At least 8 GB RAM
A fast hard disk drive (preferably SSD) with at least 200 GB of free space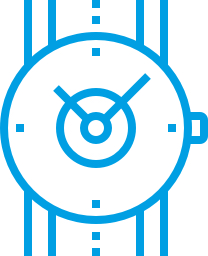 Take advantage of our update service. If an internet connection is available, updates from CHEMDOX can be downloaded and installed automatically for your convenience.
In this way, your version will always be current and up-to-date, both in terms of updates that reflect changing legal frameworks and rules, and also incorporating the latest improvements to the software.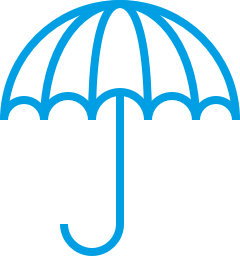 CHEMDOX stands for maximum security in all relevant areas:
Fine-grained authorizations
Automated backups
Audit / Logs
SSL for hosted installations
Your benefits:
Modern, future-proof technology
Freedom and flexibility around choosing regarding hardware, operating system and installation scenario
All of the benefits of a web application with the easy usability of a desktop application
Do you want to know more?