Third-Party System Integration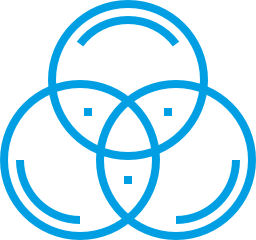 System integration is the key to significant efficiency gains by reducing redundant work and misuse of resources or human capital. In addition, it will improve the quality of your services and improve corporate compliance.
ERP - enterprise resource planning system
CRM - customer relationship management
LIMS - laboratory information management system
DMS - document management system
File server
Labeling software
Catalog software
Customer portal
Web shop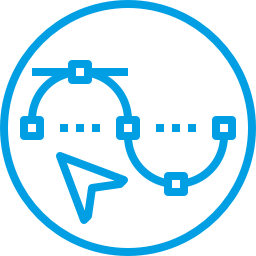 Successful Integrations with Third-Party Systems
SAP® (EHS or Z-Tables)
SAP® Business One
Microsoft Dynamics® NAV / Microsoft Dynamics 365® Business Central
Formulator ERP
GUS-OS Suite
abas ERP
Comarch ERP
Nice Label Labeling
ebsoft Labeling
infor Blending ERP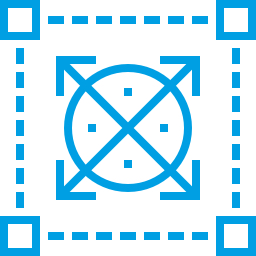 Web-Services
Intuitive JSON-based REST-API
Read and write support for most properties
Remote classification
Retrieval of documents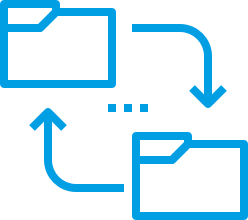 File-based Formats
.csv
.xls /.xlsx
.xml
.pdf
If required, we can provide our clients with individual software development tailored to their needs.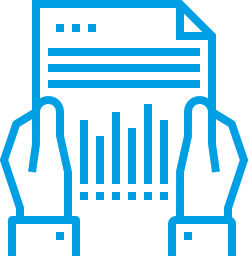 ECHA Notification
Fulfill your compliance obligation to the C&L inventory according to REACH with minimal additional effort.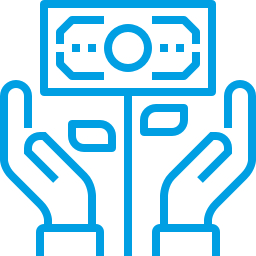 BfR Notification
Generate product notifications according to §16e ChemG and §10 WRMG to the BfR (Bundesinstitut für Risikobewertung).
XML file for the BfR notification or zip file containing the BfR notification as an XML file with attached documents (SDS)
BfR notifications for more than one supplier of the product
Industry Standard Electronic Data Exchange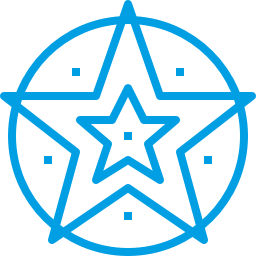 CHEMDOX offers export and import using industry-specific electronic data exchange standards.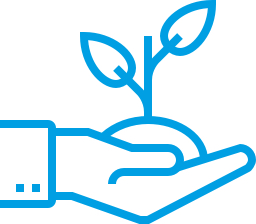 SDSCom-XML
SDSComXMLChem (former EDASxChem) is an industry specific format based on the project "SDBtransfer" (www.sdbtransfer.de) dealing with the structured electronic exchange of safety data sheets.
By means of this standard, some of the information contained in a SDS (e.g. a flashpoint) can be delivered in a machine-processable format. An XML file is integrated into the PDF. The recipient can read this XML and import the information into their system.
The XML file contains ONLY information that is also printed in the pdf-version of the safety data sheet.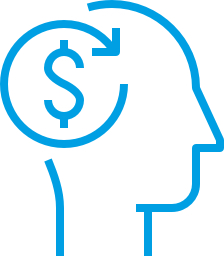 Interface and Workflow Design
Our experts can support your integration project, transforming a challenge into a perfect opportunity.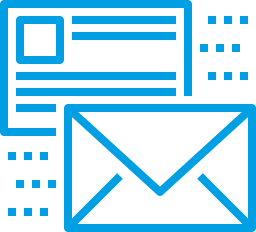 Migration
CHEMDOX can migrate customer product data from various systems in order to have your CHEMDOX system up and running in no time.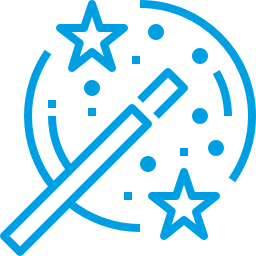 Interface Implementation
CHEMDOX provides comprehensive documentation for system integration. This gives you an easy start whether implementing the interface yourself or making use of an external partner. Either way, implementing an interface with CHEMDOX is an easy task.
Your benefits:
CHEMDOX is open and easy to integrate with other systems
Huge track record of successful system migrations and interface implementations
Regulatory notifications are handled easily and efficiently
What's next:
Technical Data
State-of-the-art technology. A web-application with the usability of a desktop application.
Documents
Generate safety relevant documents (SDSs, Labels, etc.) quickly and easily.
Related topics:
Hazard Labeling
Use the integrated hazard label tool or third-party labeling applications.
Do you want to know more?