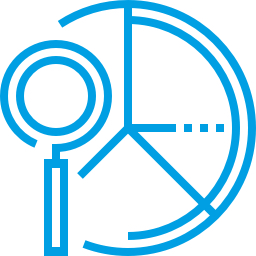 CHEMDOX offers all of the features required for comprehensive hazardous materials and chemical management.

Use CHEMDOX to maintain all your chemical products (substances, mixtures, compounds, kits, etc.) in all their complexity. Clear, structured and yet very simple.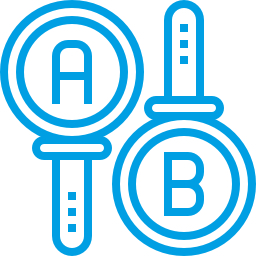 Various Product Types
Substances, mixtures (including raw material mixtures), intermediates, final products, multi-component kits, etc.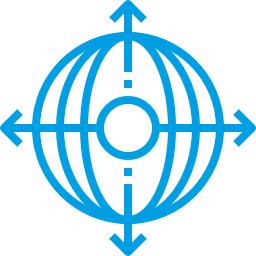 Structured Data Fields
Basic information (name, identifiers, etc.)
Physical, -chemical, and other product-specific information
Information on health and environmental hazards
Regulatory data
Document storage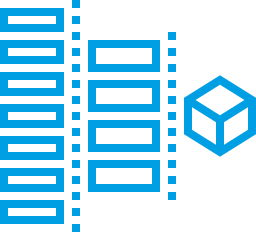 Hierarchical products
Setup of complex mixtures
Mixtures as components in more complex mixtures (many hierarchical levels)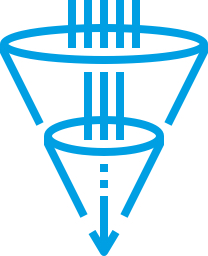 Search
Full-text search, similar to what is found in standard search engines
Thematic search masks (GHS, transport, etc.)
Configuration of search result output
Save your search queries
Save your search results
Additional special functionality of the CHEMDOX Database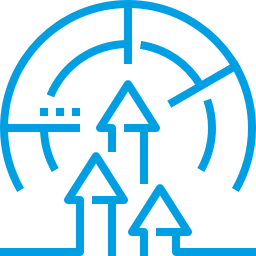 Standard features are not enough for CHEMDOX. In addition to the standard case of blending chemicals, CHEMDOX offers numerous special features for efficient support of special use cases.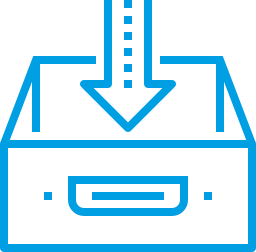 Kits
Definition and storage of kits (multi-component kits)
Cover sheet to summarize the safety data sheets of the individual components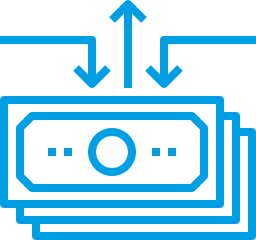 Product Aliases and Variants
Central handling of data for any number of aliases (product variants) e.g. trade names, product numbers, etc.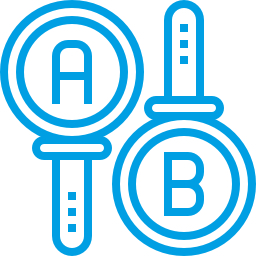 Private Labeling
With CHEMDOX you can service your private labeling customers. Provide all safety relevant documents for your customers in their corporate design, using the customers' trade names, logos, etc.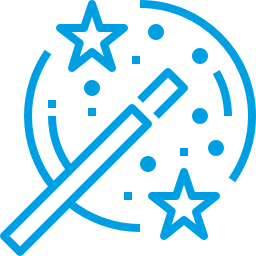 Custom User Defined Data
Customize the CHEMDOX database and add individual data fields and tables.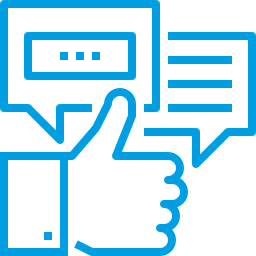 CHEMDOX provides full multi-language support for the user interface, documents and data.
Documents & data: in about 40 languages
User interface: English, French, Spanish, German
CHEMDOX uses correct technical terminology drawn directly from legal texts. This also applies to all translations.
CHEMDOX reduces manual data collection to a minimum, optimizing workflows and reducing error rates.
Reduction of manual data entry
Reduction of errors during input
Optimization of work processes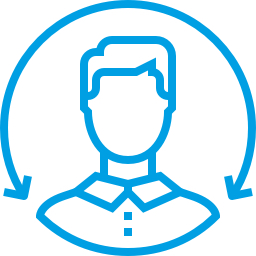 When developing CHEMDOX, maximum user-friendliness is paramount.
Savable search queries
Tool tips
Shortcuts
Plausibility checks during data entry
Personal product lists
Clear reading views
(e.g. ingredients, actual ingredient breakdown)
Data import from ECHA
Clear presentation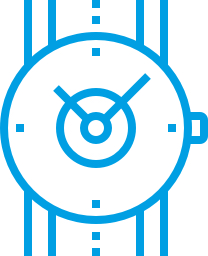 With CHEMDOX you create transparency for all of your product data. Where do individual data items come from? How were values determined? Who made which changes and when?
Metadata for data fields (source, method, etc.)
Versioning
Version comparison
System Integration & Data Exchange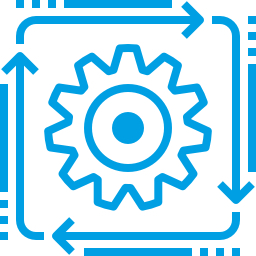 Good, modern software is open and can be seamlessly integrated into existing systems. CHEMDOX can do that.
Integration with third-party systems (ERP, Customer Relationship Management – CRM, Document Management –DMS)
Simple system migration
Import of data from other software solutions
Export of search results and product data in various formats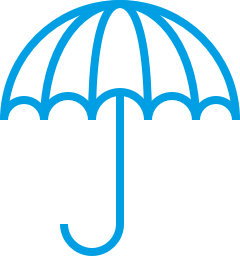 CHEMDOX stands for maximum security in all relevant areas.
User administration / authorization management
Data security
Audit trails / usage logs
Your benefits:
Easy and efficient maintenance of product data.
Even special use cases - such as private labeling - are handled efficiently
Do you want to know more?