Do you produce your hazardous materials labels through a completely independent workflow? That's not always efficient and certainly error-prone.
It really makes your life easier to generate your labels on the same database as everything else. The key to successful labelling is to support your individual internal process.
This is why CHEMDOX offers:
an integrated hazard label software tool, as well as
integrations with third-party labelling applications.
The internal CHEMDOX labelling tool is very flexible and easy to use to create both GHS compliant hazard labels as well as other label types (e.g. dangerous goods transportation).
With CHEMDOX you can assure the quality of the regulatory information on the label, while still allowing for further data addition during production (Batch/Lot, Production Date, etc.). Here, CHEMDOX offers external Label Apps with individual, simple user interfaces – especially designed for efficient use in production.
So, no matter how you want to handle it, labels are extremely easy to produce with CHEMDOX.
CHEMDOX Features for Hazard Labelling:
Production of GHS-compliant hazard labels
Easy to use WYSIWYG label editor (drag and drop and exact positioning)
Seamless integration with CHEMDOX product database
Add needed information to your quality-assured labels during production (Batch/Lot, Production Date, etc.)
Multi-brand strategy and private labels
Integration of third-party labeling applications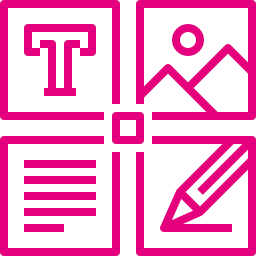 Your benefits:
Flexible layout. Easy to use.
Multi-stage workflow – allows for regulatory quality assurance and easy addition of batch-related data by production.
Integration with other in-house computer systems
Do you want to know more?